the product owner
agile development with a twist
product owner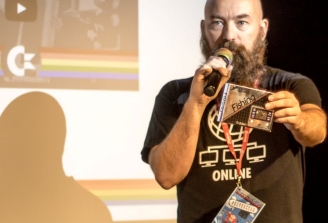 the speaker
adding that retro touch
speaker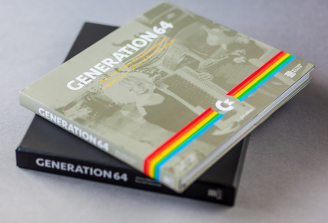 the author
stories about past & present
author
I listen. Then I build products and write stories.
I believe that we best understand what will come in the future, by looking at what we've done in the past. My task in life is to listen to people's stories and build new stories and products around them.
stride forward, glance backward
I was brought up in a happy Swedish working class environment in which there was little interest in neither technology nor entreprenurship.

To me, home computers became perfect tools for my teenage rebellion. I became more interested the less my parents understood.

My parents did however encourage me to write. I wanted to become a teacher or a writer, later a journalist - then I grew up in a society where anyone may become just about anything. All at once.

Today, I write about what I once learned in the past and connect it with today's exciting technology. I stride forward with a glance backward.
talking about stories at Øredev 2014