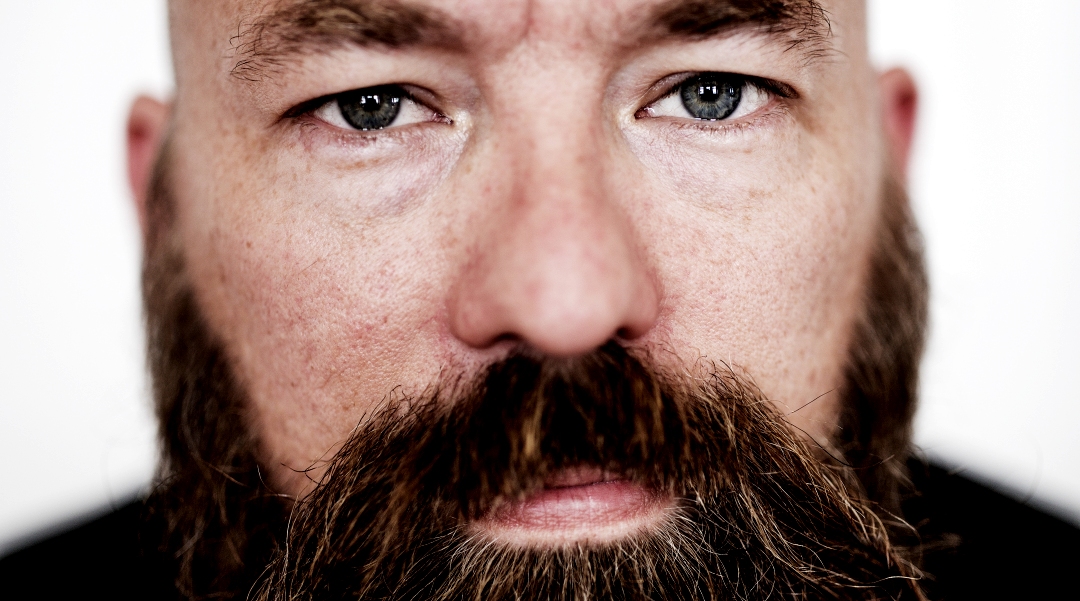 The idea of becoming involved with entrepreneurs and tech startups was frankly quite absurd, considering my background. Nevertheless I got sucked into a former classmate's IT-startup, as it rapidly grew. This was in the end of the 1990s. I had been writing in a local paper for a couple of years, and just recently got my degree; so I quickly became head of business intelligence and public relations.
Discovered PR
At the time I knew close to nothing about public relations, but I did know what media liked to write about.
It took me about a year or so to realize that those two things were the same …
That startup was eventually sold to one of Britain's fastest growing IT-businesses; the founders got rich and it was time for me to move on. We'd done a couple of things right, and many more things wrong. I learned a lot from 1999-2001.
Founded my own agency
By then, I was under the impression that I knew pretty much everything there is to know about tech startups and doing PR – so together with a couple of colleagues, I founded a PR agency of my own. The idea was to help entrepreneurs with their storytelling; from filtering out interesting aspects of their personas to getting the most bang for the fewest bucks. I quickly realized that I had much more to learn and that the media landscape was in constant change, now faster than ever.
It was hard work – startups have little or no money – but we had a really good time, working with all kinds of innovative and disruptive business ideas. We took jobs we thought were fun, not the ones that meant the most money. I built storytelling around both software and hardware, around indie movies and film festivals, and even helped another former classmate draw attention to his election campaign.
Helped hundreds of tech startups
Eventually, I found myself working on one of the best places in Scandinavia when it comes to startups and innovators; Ideon Science Park in Lund, Sweden. It's just a place – but at this particular place gather thousands of smart and creative people that want to make a difference.
I ended up working with Ideon's entrepreneurs for eight years, and helped hundreds of them tell stories they already had inside of them – it all just needed to come out right. The great thing about startups is that it's rarely business ideas that matter, but the people behind them.
A company cannot tell a story. Only people tell stories, to other people.
Discovered agile development
I finally left Ideon in 2014 to finish a book I was writing at the time, and to focus on new tasks. During my years at various tech startups, I had become more involved in the product building process, and not just the marketing of it. Somewhere along the way I began working with agile development, not only within software – but I also manage my writing in an entrepreneurial and agile manner.
Today, I consider myself a great product owner first, and a writer/storyteller only second. I realize that I still know close to nothing about neither agile development, storytelling nor PR – but that I constantly want to learn in order to develop with the times. I like that idea.
Looking back
Regarding my former classmate, at whose startup I began my career – he's still going at it. And his current business is named after the one he sold, so I guess the story was a pretty good one.
And the other classmate, the one with the election campaign, actually got elected. He has just left the Swedish government after eight years in service as a minister, and recently was inaugurated as Vice-President of the Swedish parliament.
But yeah, that's another story.